The Board
Since 2004 Björn Köhnke, Volker Otte and Cärsten Otte as grandsons of the founder Gustav Dohr, make up the fourth generation. Together with Dietmar Huss, they conduct the company's fortunes and operations.
Through its many years of experience in the field of natural and textile casings our management has a high product expertise and bring your proven industry expertise in various engagements in relevant professional associations at home and abroad.
Mr Otte, Mr. Huss are Mr. Köhnke are very happy to help answering your questions.
---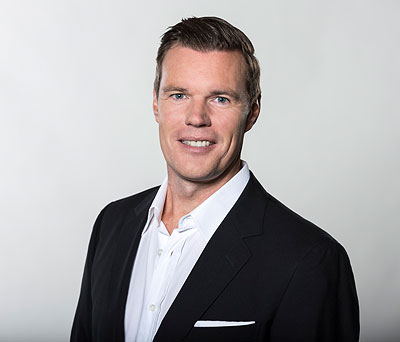 Björn Köhnke
Commercial Director, VIVA
INSCA Board Member 2005-2011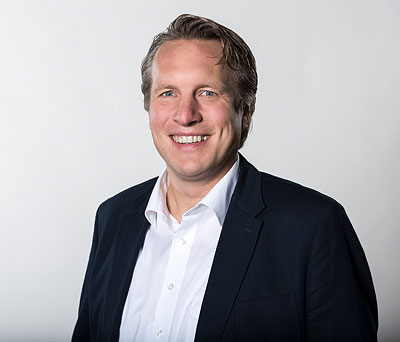 Volker Otte
Sheep Casings
Beef Casings
By Products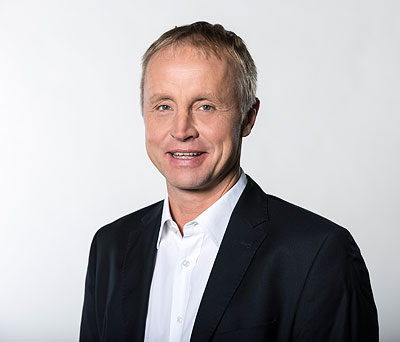 Cärsten Otte
Hog Casings
Boardmember ZVN German Natural Casing Association