dohr natural casings

Our wide range of pork, sheep or beef casings offers carefully selected and controlled goods in best Dohr quality.

In the field of natural casings, we offer a wide range of products, from pork, about sheep, to beef casings. Here our goods are exclusively produced in constantly controlled, proprietary selection plants under strict compliance with all hygiene requirements.

The following articles are always offered to you in best Dohr quality. Learn more about our quality approach.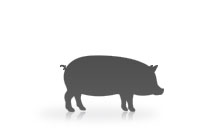 Hog casings
Origins
Europe, China
Qualities
AA (almost veins free)
A (standard)
also in XXL (long ends)
Makeup
dry-salted, ready to fill, tubed on pipes or soft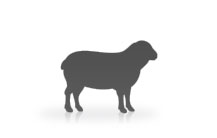 Sheep casings
Origins
Middle East, China, New Zealand
Qualities
A, A/B and B/C
also in XXL (long ends)
Makeup
dry-salted, ready to fill, tubed on pipes or soft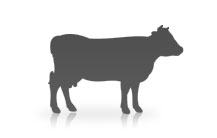 Beef casings
Origins
South America
Qualities
beef rounds A, AB
beef middles A, AB
Makeup
dry-salted, tubed on soft tubes
Byproducts
fatends
afterends
chitterlings
stomachs
caps/bungs